PCBA for Aerospace Electronics
2023-02-22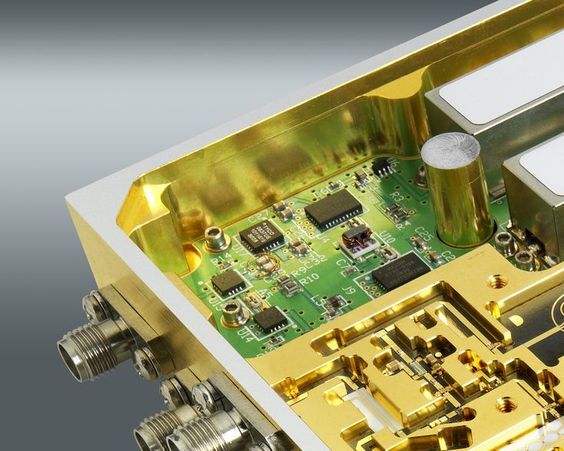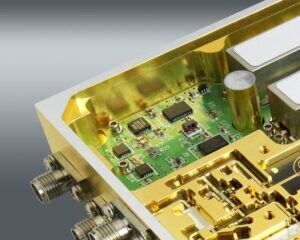 Advanced electronics are fundamental elements of the aerospace field, so you need to take extra care to ensure the PCB assembly efficiency of each electrical aerospace tool.
From standards to reliability, security in space-based systems must be achieved in nine out of ten cases. See this article to learn what you need to develop PCB assembly and design for avionics excellence.
Aerospace – Basic characteristics of PCB manufacturing and assembly
Unlike ordinary electronic PCBs, the development of avionics PCB manufacturing and assembly has strict requirements, any problems in the PCB will lead to aerospace landing problems. Therefore, it is necessary to make suitable and accurate PCB.
Circuit board design precautions
1. Material selection.
The manufacturing and assembly requirements for avionics are specific: if these electronics experience constant temperature fluctuations, early failure can result. It is best to choose low loss PCB material to reduce power loss. Circuit board materials should also meet CTE (coefficient of thermal expansion) conditions for high reliability applications.
2. Conformal coating.
The conformal coating on the circuit board acts as a protective barrier against corrosion, harsh environmental conditions and strong chemicals. A variety of coating materials can be used, such as acrylic, polyurethane, silicone, epoxy, etc.
3. Dissipate heat.
Heat dissipation means the transfer of heat by controlling thermal resistance (resistance to heat flow). The following points can help you establish good thermal conductivity.
Select components that meet aerospace manufacturing standards

Analyze temperature limits during the design phase

Through thermal analysis to ensure heat dissipation

Select panels according to space constraints
4. Compliance
Aerospace equipment manufacturing must take into account specific functions, appropriate process and component performance, which need to comply with the following standards.
AS9100: Aerospace Quality Management System

IPC 2220 series: Circuit board design and manufacture

IPC-A-600: indicates the circuit board acceptance requirements

IPC-J-STD-001 and Revision H: Welding requirements
5. Test after manufacturing
After the PCB is assembled and manufactured, testing is especially important to ensure the quality and proficiency of product delivery. You must first consider thermal testing. Vibration testing is another important test. In addition to internal tests like safety tests, quality tests are also checked.
Summarize
Hopefully, the guide given above will help you choose the best aerospace PCB assembly and design that meets all your expectations for your project.
KingPCB has more than 10 years of experience in various PCB solutions, such as consumer electronics, communications, industrial control, transportation, medical and other industries.
For any of your PCB related requirements, contact us now for a quick quote.