LED PCB
LED PCB

In the context of the current global energy shortages, the energy conservation is an important issue for us in the future. In the field of lighting, the application of LED lighting products is attracting the attention of the world. LED is a new type of green light source. It is bound to be the trend of future development. In the 21st century, it will enter the era of new lighting sources represented by LED.
With the global consensus on the development of low-carbon economy, LED lighting industry will welcome valuable opportunities for rapid development with its performance advantages in the field of energy conservation and consumption reduction. Under the current situation of the low carbon economy, the LED lighting industry market is heating up and the competition is becoming increasingly fierce.
LED is known as the fourth generation lighting source or a green light source, with energy-saving, environmental protection, long life, small size, and other characteristics, can be widely used in a variety of indicators, display, decoration, backlight, general lighting, and urban landscape lighting and other fields.
So the LED PCB are also being with rapid development in LED industry, LED PCB not just include the MCPCB, Aluminum PCB, but also include the FR4 PCB.
We don't sell led products,but we strongly support LED industry to provide kinds of LED PCB Boards, MCPCB, Aluminum PCB and FR4 PCB etc, and you can choose different solder mask colors:white or black.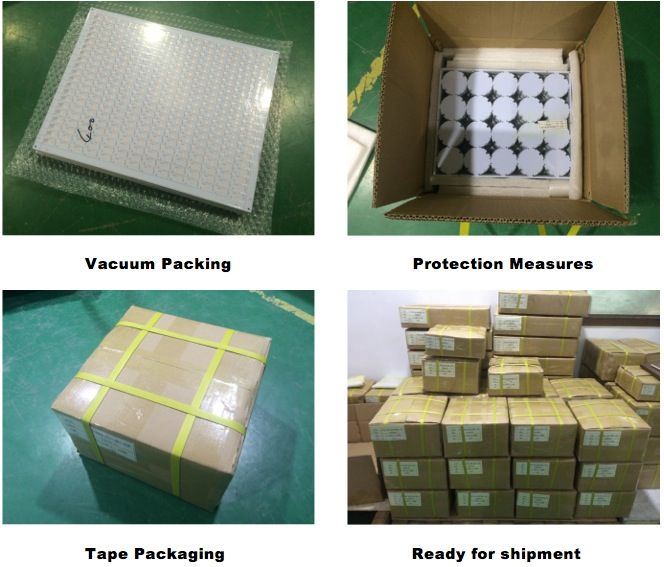 If you have any LED PCB need us to support and cooperate with you, welcome to contact us freely,we will try our best to serve you.