FR4 PCB
FR4 PCB
FR4 is also called glass fiber,because it is a composite of epoxy resin with filler and glass fiber.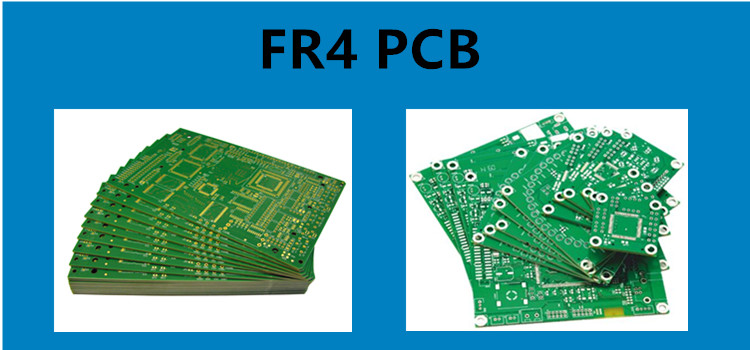 FR4 is the most widely used in PCB industry,due to the development of PCB technology, FR-4 with high Tg is also be used in PCB industry.
The general size of FR4 PCB is within 650*1500mm,thickness 0.2mm~3.5mm,and layer are 1~36 layers.
FR4 is both versatile and well-accepted as a standard material for PCB manufacturing. FR4 functions well as an electrical insulator, and has a good strength-to-weight ratio, and is flame resistant.
With the professional and experienced in PCB Manufacturing,we have provided hundreds of thousands of FR4 PCB manufacturing projects for customers,covered not only single layer pcb, two layers pcb,but also 4 or more than 4 layers called multilayer pcb.
Get quote for your any PCB projects, welcome to contact us at any time at Sales@kingpcb.com