SMT Stencil
SMT Stencil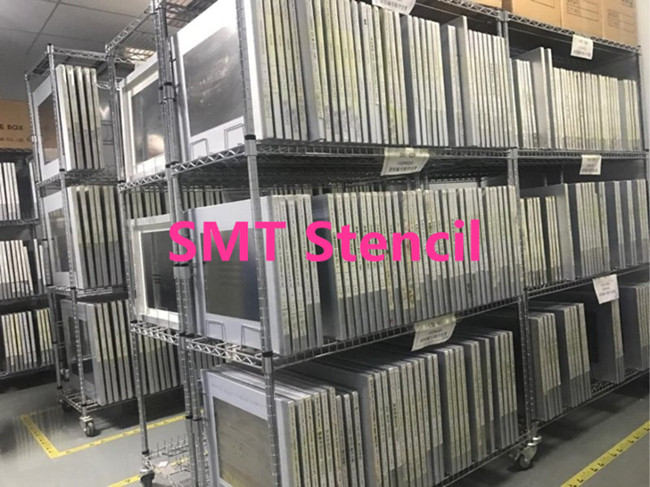 SMT Stencil is a special SMT mold, its main function is to help deposit the solder paste, the aim is to transfer the exact amount of solder paste to the exact location on the empty PCB.
At present, Laser Stencil is the most commonly used stencil in the SMT industry, its characteristics are directly using data file production, reducing the production error link, the SMT stencil opening position accuracy is extremely high, the opening of the SMT stencil has geometric figures, which is beneficial to the printing of solder paste.
Making SMT Stencil must provide the panel working PCB gerber file,and the general smt stencil size are 37*47cm,42*52cm,the lager size also could be opened,such as 1000*400 or 1500*600mm.
If you want to make SMT Stencil to match your any PCB project,that simply place your PCB order as usual,then just contact your sales to check for you,to choose the suitable size and thickness,or make the SMT Stencil according to your requirements.