Complete Guide to Flying Probe Testing
2022-09-19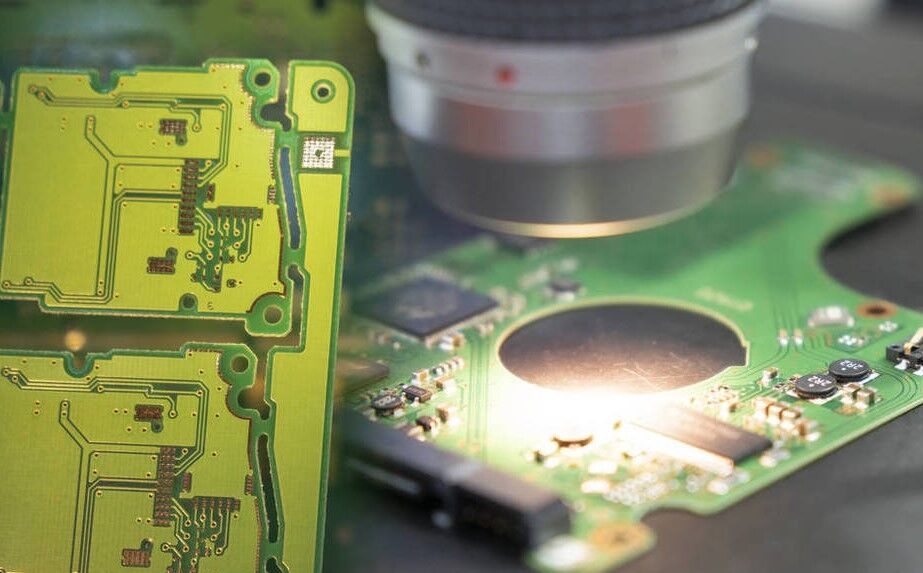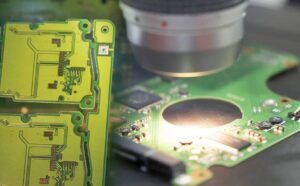 PCBs go through a complex series of processes from design to final production assembly. To ensure that your product has high quality, you may need to perform high-end testing before releasing your product.
Flying probe testing is arguably the more reliable method of PCB testing, choosing the right test and allowing your electronic contract manufacturer to succeed and reduce turnaround time.
What is flying probe testing?
Flying probe testing is a kind of standard for testing PCB builds. It is often compared to in-circuit testing (ICT).
Flying probe testing primarily tests for
Resistance
Capacitance
Inductance
Open
Short
Diode
More
Advantages of flying probe test?
Low upfront investment
Flying probe testing is very accurate, with up to 99% accuracy. And the upfront investment of flying probe testing is lower than ICT testing.
Flexibility
You may not need to consider the test to make design decisions. Flying probe testing is very flexible, in contrast to ICT testing, which requires you to design the PCB so that the test fixture can access the components. Once the program is created for your test, it's ready to go. Future probe testing of your product will require only minor adjustments at most.
What are the disadvantages of flying probe testing?
Similar to most other tests, flying probe testing does not activate the circuit. Also, flying probe probes cannot check ball grid arrays (BGAs) because the probes require access points to connect the components.
We mentioned earlier that the upfront cost of flying probe testing is relatively low, and if it is for high volume PCBs orders, flying probe testing will no longer be applicable, and the speed of ICT may make it a better long-term investment.
What kind of projects are suitable for flying probe testing?
Flying probe testing is ideal for small volume PCBs builds. Small batches can be 50, 100, 200 boards. If it's a high-volume PCB then ICT is better value for money. If you don't plan to do functional testing after visual inspection, flying probe testing is a good choice.
What is the lead time for flying probe testing?
Flying probe test runs take about 5-1/2 minutes per board, but also depend on the specific size. For very large boards it may take more than 30 minutes, but this is also relatively uncommon. In fact, some very small boards have been tested in less than 45 seconds.
Are there different levels of flying probe testing?
The level of the flying probe test depends mainly on the number of connectors, there are up to 16 headers, 8 on the top and 8 on the bottom. These tests can be performed on LEDs with flat probes and tests, but they are also more costly.
Another important difference in flying probe testing is that different brands of machines use different file types. If a customer has a product made by another electronics manufacturer and later takes their design elsewhere, the customer needs to provide the ASCII file to the new contractor.
Customized Manufacturing
Flying probe testing is the most cost-effective way to meet low volume requirements. It is intending to replace in-circuit testing, however, it is not necessary to use only flying probes to test your PCBs.
If you are unsure whether to use flying probe testing or in-circuit testing for your project, please contact us now! KingPCB's professional and fast response to assist you in better completing your PCB project!