8 Reasons to Use Outsourced PCB Assembly Services
2022-09-06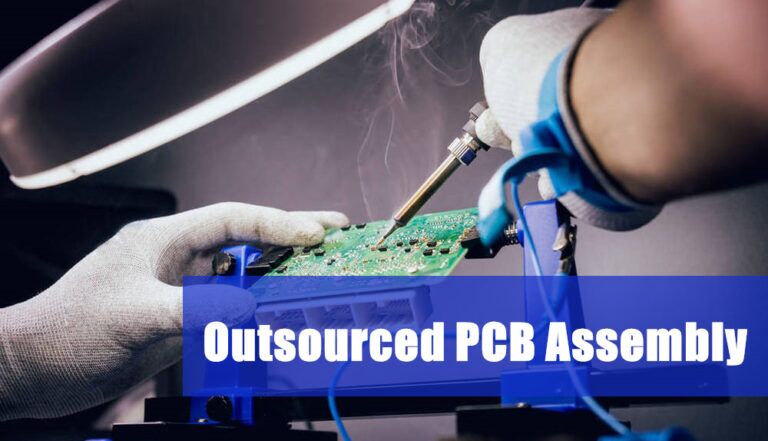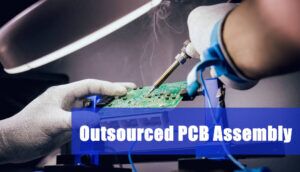 More and more manufacturers are realizing that there are many benefits to using outsourced PCB assembly services, allowing electronics contractors to provide expertise to make OEM services more efficient.
When it comes to PCB assembly, the following are a few important points to consider when using assembly services.
The Best Practice of Outsourcing PCBs Assembly
Reduce investment
Increase cost efficiency
Save facilities
Reduce lead time
Increase professionalism
Improve focus
Get more capacity
Improve after-sales service
Reduce investment
As we all know, surface mounters and quality inspection machines take up most of the investment cost. If you want to get more certifications to manufacture high-precision PCBs, it will cost you more effort and time. At this time using outsourcing PCB assembly, you will not have to worry about the above issues.
Improve cost efficiency
Factors that affect cost effectiveness are.
-Part life cycle
-High price fluctuations
-Design factors
Facility savings
Your electronics supplier can better store your parts. Renting a warehouse would cost a significant amount and be subject to property taxes, leaving this cost to be invested elsewhere, such as R&D, marketing, etc.
Shorter lead times
PCB manufacturers will have long-term relationships with component manufacturers, where the complete supply chain helps shorten your product delivery time. Assembling circuit boards requires specialized teams and facilities, which can put you under tremendous pressure, while a manufacturer that focuses solely on PCB manufacturing or assembly can deliver faster than you can.
Increased professionalism
A professional PCB manufacturer can help you solve problems effectively, and that's where their expertise comes in. Thinking ahead about issues you may not have considered, such as design flaws, material conflicts, etc.
Increased focus
Leaving the PCB assembly or manufacturing part to your trusted electronics manufacturer can effectively reduce your stress. You can focus more on the engineering or marketing part, which will help improve your ability to develop your product and help it enter new markets faster.
Get more capacity
Outsourcing PCB assembly allows for a more professional team and more work space. Trusted PCB assembly services can provide more help in your PCB mass manufacturing. Remember: if you want to assemble large orders yourself, you will need expensive installation and inspection equipment to meet demand, and more effort in delivery capability.
Improve after-sales service
Choosing the right supplier can help you benefit tremendously from all aspects of the PCB design layout to the distribution process. A dedicated engineering team can gather important data in failure analysis, which facilitates faster time-to-market. Creating an all-in-one PCB manufacturing experience, using contract PCB manufacturing is a long-term effective solution.
Are you looking for a high-quality contract electronics manufacturer you can trust?
KingPCB has a dedicated engineering team with professional and complete facilities to assist you with PCB assembly and manufacturing services, contact us today to learn more about our assembly and manufacturing!